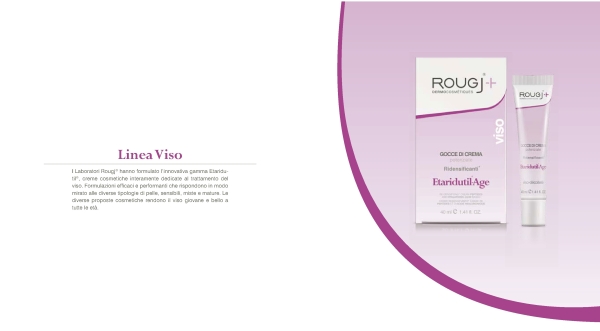 Rougj Linea Viso. 2011/2013.
Graphic project. Packaging
La grafica della linea Viso si tinge di tonalità soffici e più morbide, cremose che indicano prodotti gentili e delicati, attenti ai bisogni di una clientela femminile, esigente e curata. Le tonalità rosa si contrappongono, dando al packaging quell' ordine strutturale di tutta la nuova linea Rougj.
The graphics of the line Face is tinged with soft hues and softer, creamy products that indicate kind and gentle, attentive to the needs of female customers, demanding and treated. The pink hue contrast, giving the packaging that structural order of any new line Rougj.
YOU MAY LIKE